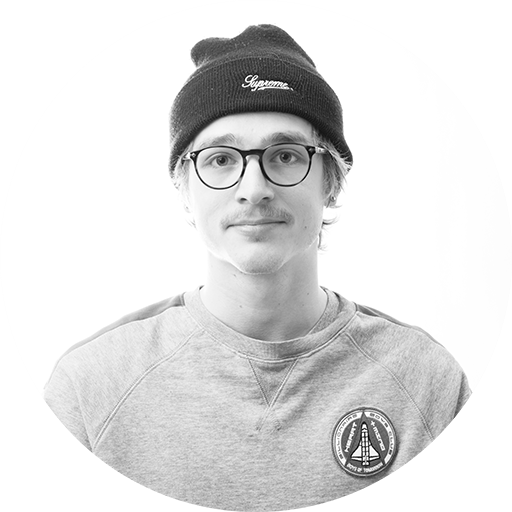 HELLO THERE
My name is Jakob Glaser. I'm an animator and illustrator based in Stockholm.
I do most of my animations in Photoshop or After Effects (or both).
Animations and assets for games are made for and implemented in Unity.
Don't hesitate to contact me if you need some work done or have any questions.