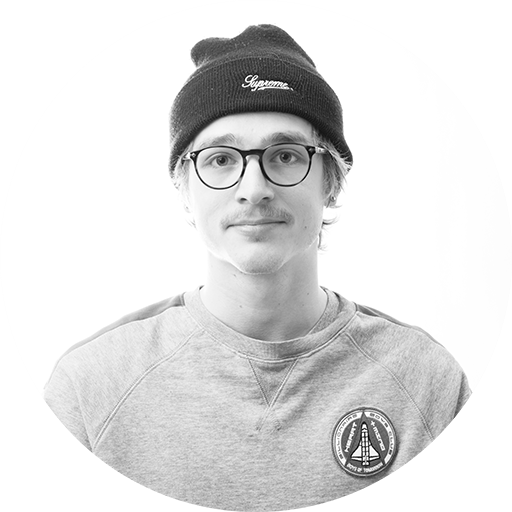 HELLO THERE
My name is Jakob Glaser. I'm an animator and illustrator based in Stockholm.
I do most of my animations in After Effects or Photoshop (or both) and have experience working with motion graphics as well as animation and asset creation for games.

I am currently working as an animator at Elk-studios where I've worked on such titles as: Tropicool, Sumo Sumo, Coba and more.

Don't hesitate to contact me if you need some work done or have any questions.